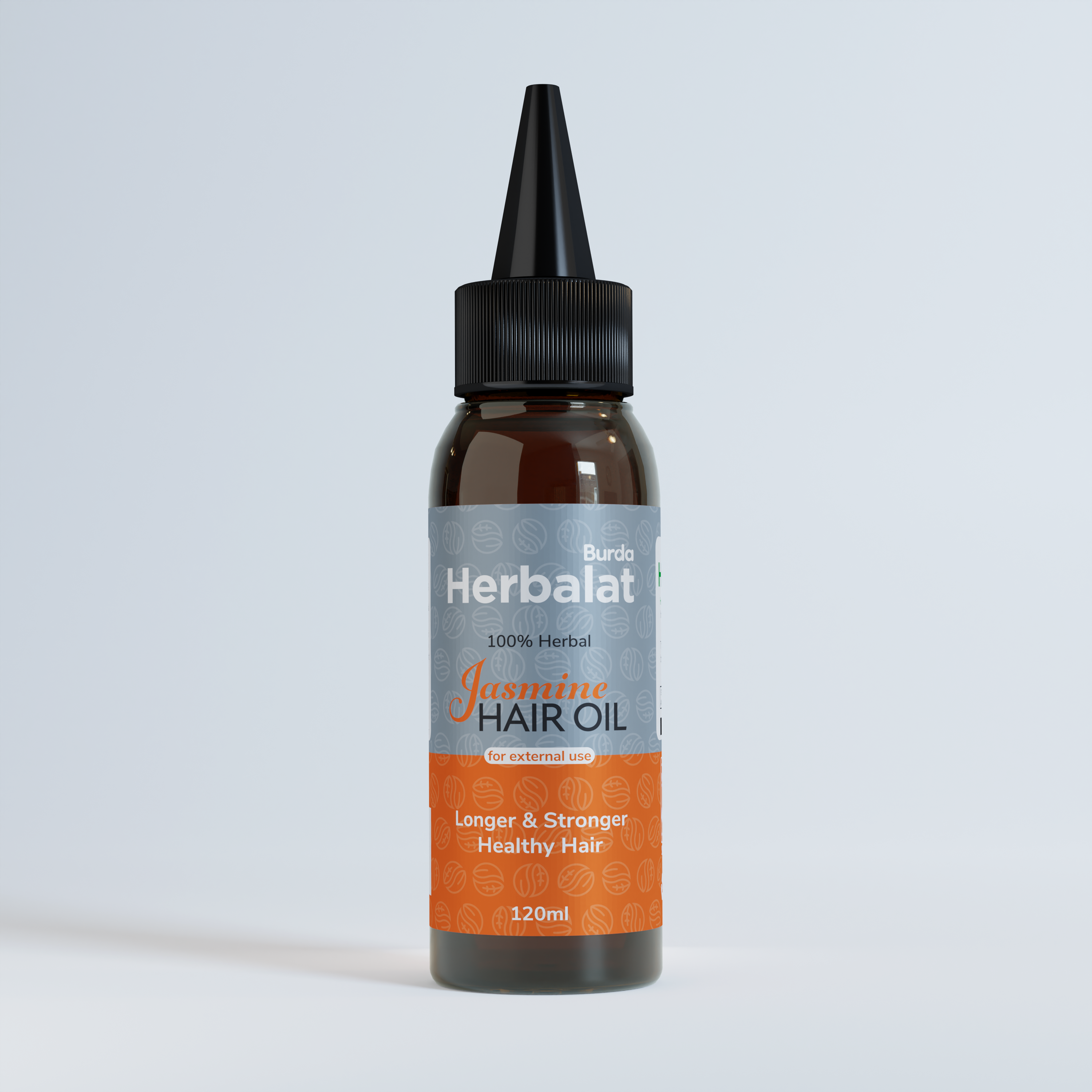 Herbalat Jasmine
Herbalat Jasmine Hair Oil is an improved herbal formulation that contains tried and tested herbal ingredients.
Sunflower oil is infused with:
Cumin which sooth and hydrates the skin and Coriander seeds relieves allergic reactions+ herbs that makes the hair healthy.
A special blend of Tea Tree, Ylang lang & Jasmine essential oils.
​ ​
Directions for use:
For best results, apply a generous amount of jasmine oil on your scalp & hair, massage well into the hair
Price: 700