Made from Plant Based Herbs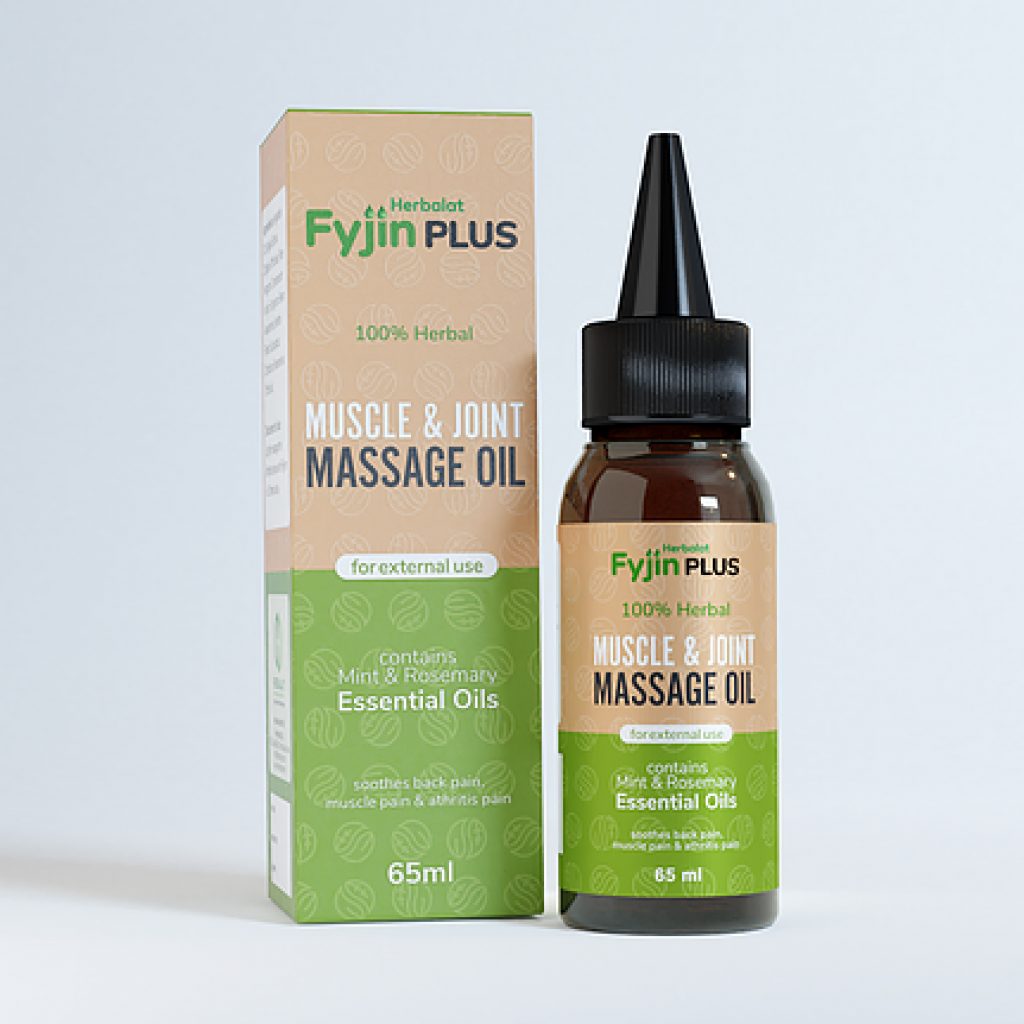 Fyjin PLUS
Muscle & Joint Massage Oil
A pure herbal oil made from Sunflower oil, Black seed, Cinnamon, Cloves, Essential oils and other herbs
Price: 500 Ksh
Burda
Head & Scalp Herbal Massage Oil (65ml)
Burda soothes migraines and relaxes head muscles inducing sleep.
Price: 500 Ksh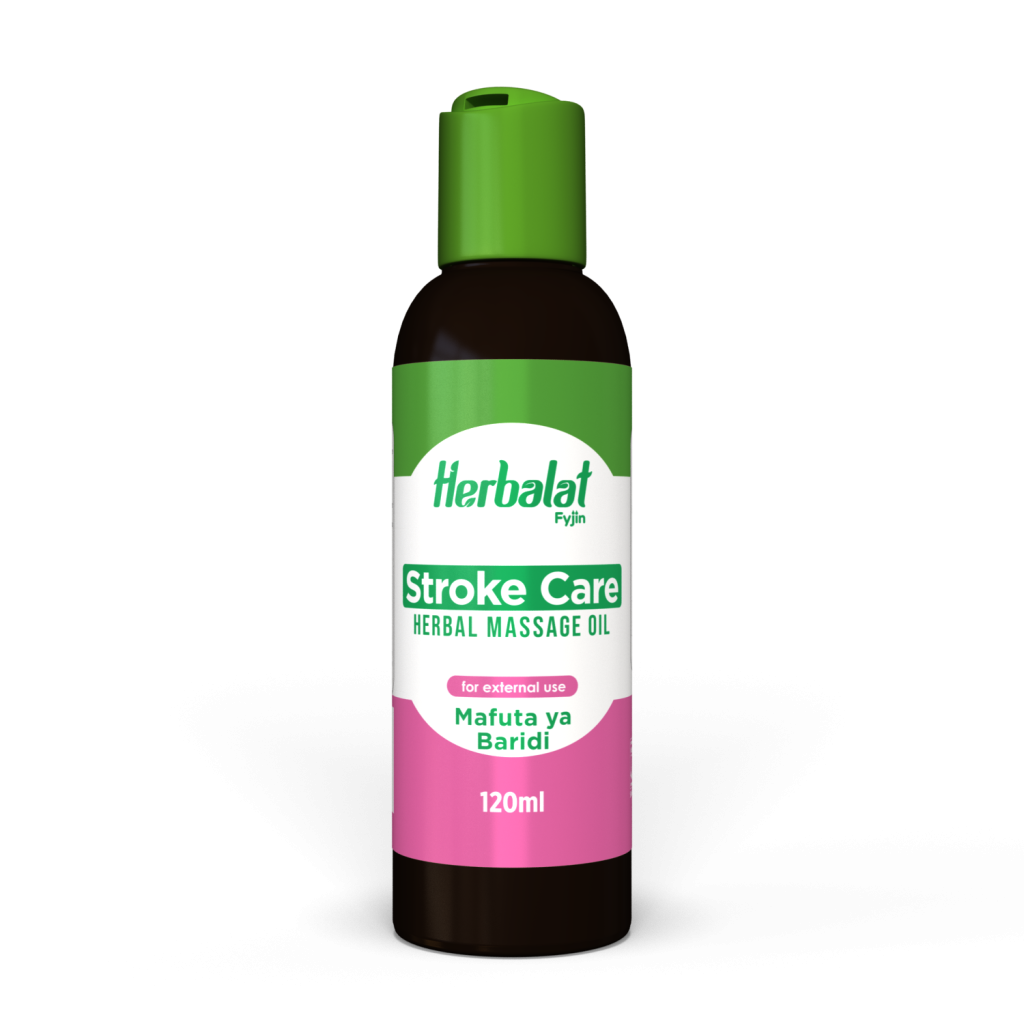 Fyjin
Muscle & Joint Herbal Massage Oil (120ml)
Fyjin is a proven decades old herbal formulation that contains a strong herbal combination. Sunflower oil is infused key active ingredients.
Price: 350 Ksh
Jasmine Oil
Hair Oil
Herbalat Jasmine Hair Oil is an improved herbal formulation that contains tried and tested herbal ingredients.
Price: 700 Ksh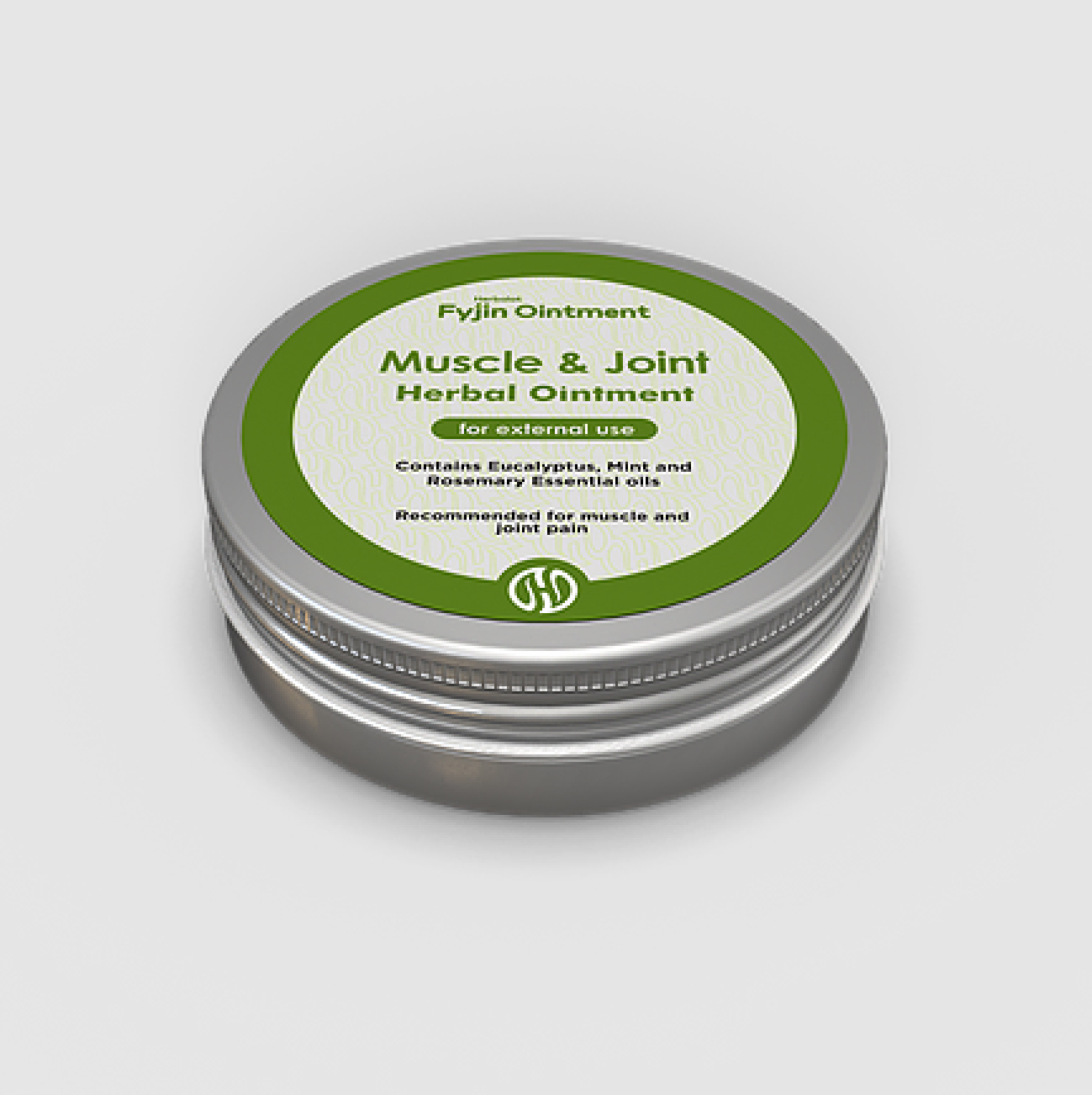 Fyjin Ointment
Muscle & Joint

Fyjin ointment is a specially formulated ointment that contains: Cera alba, Butyrospermum parkii, Cetostearly alcohol, fyjin oil
Price: 600 Ksh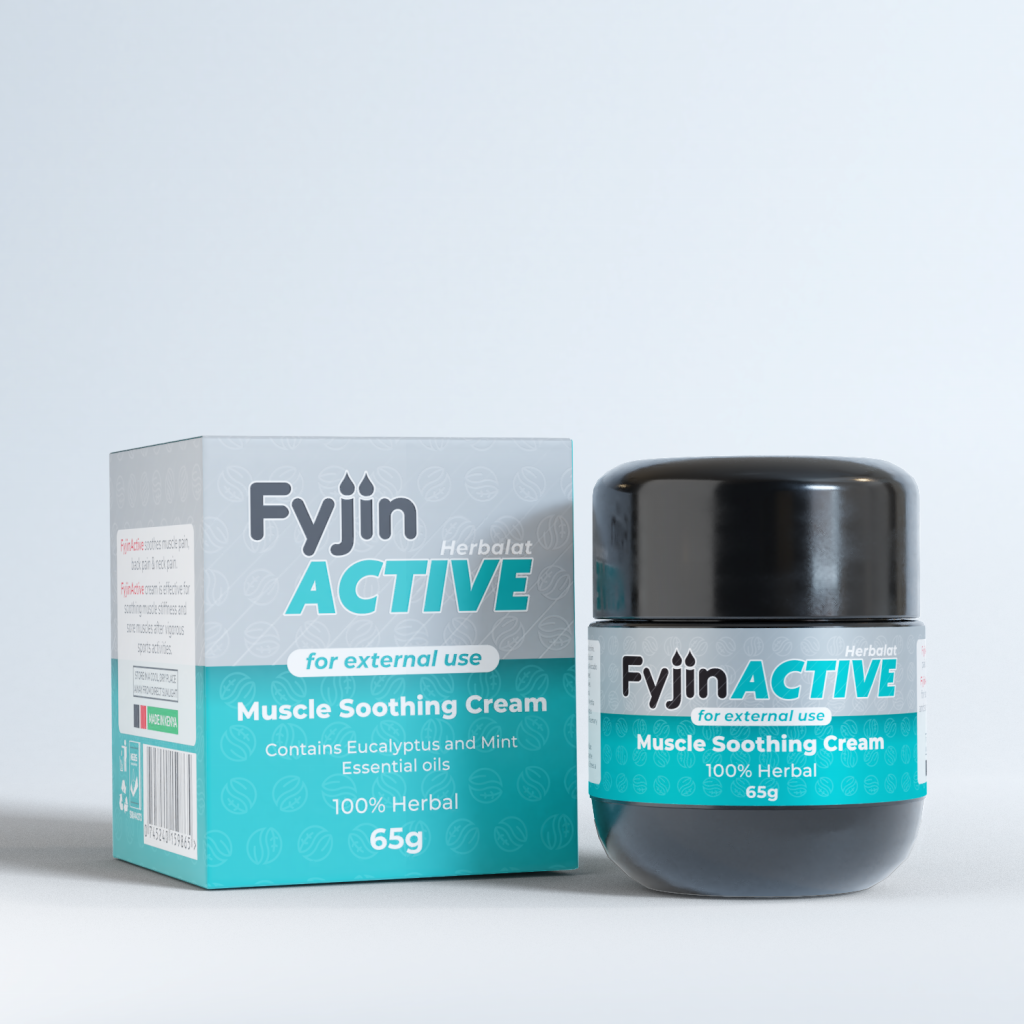 Fyjin Cream
Muscle & Joint Herbal Cream (65ml)
Fyjin cream contains shea/Avocado butter, Fyjin oil (Black seed, Cloves and Cinnamon. Natural preservatives, Peppermint, Eucalyptus and Rosemary Essential oils.
Price:
500 Ksh
You can place the order by calling us on +254771498097. If there is no reseller close to you, we will advice on how we can dispatch your order to you. Please not that the product price does not cover shipping cost.
If you are buying though a reseller, you can pay the reseller directly. The resellers will advice on the mode of payment. If you are ordering online from us directly, we will advise on which till number to use.
Fyjin PLUS: A Natural Solution for Arthritis Pain Relief
Arthritis, a debilitating condition affecting millions worldwide, is often characterized by persistent joint pain and inflammation. While modern medicine offers several options for managing arthritis, many individuals are turning to alternative and herbal remedies like Fyjin PLUS for a holistic approach to pain relief and improved joint mobility.